by Mark Schniepp
December 2020
The 2nd Wave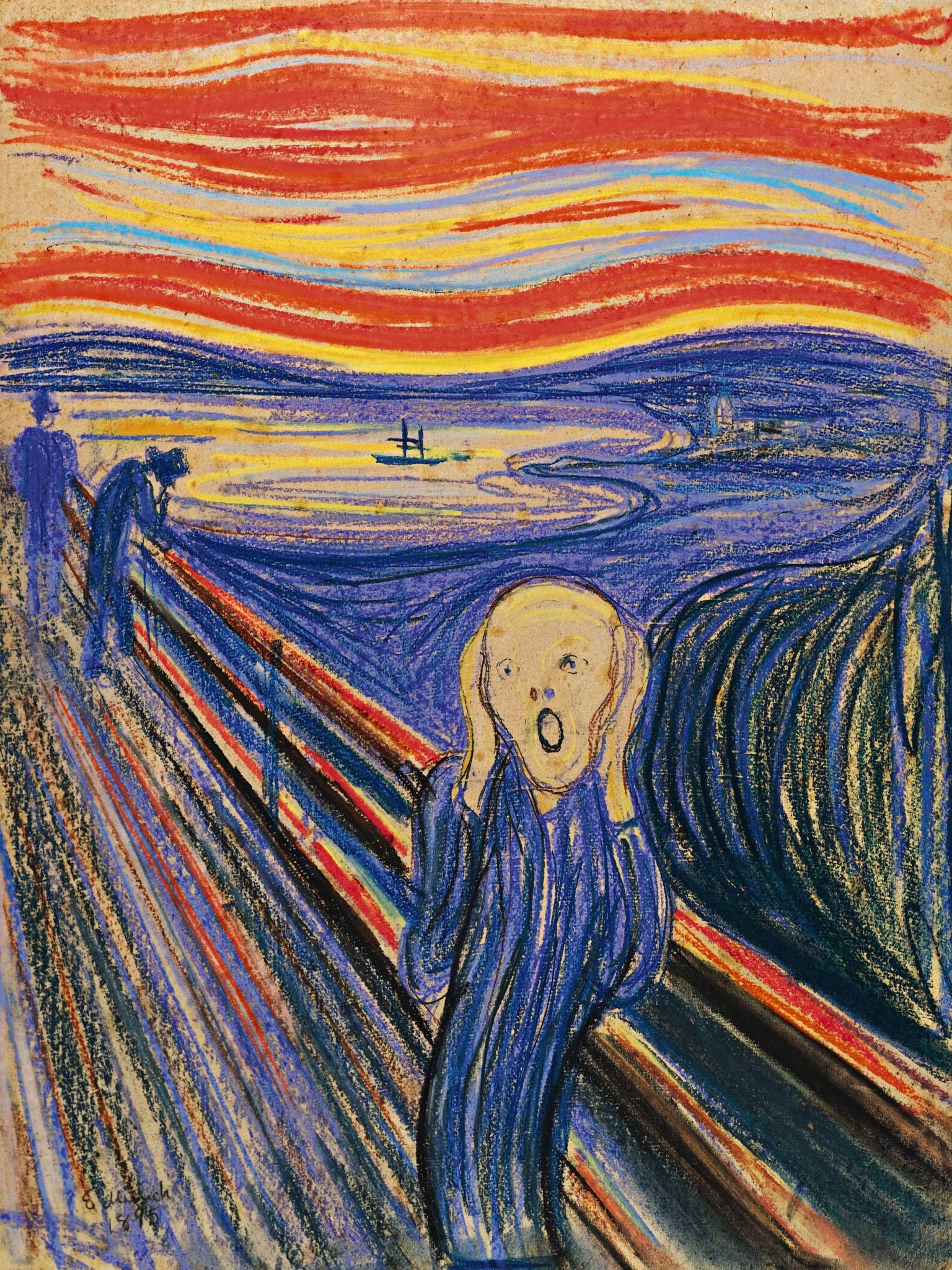 The anticipated second wave represents a potentially large threat to the economy, if state governments choose to meaningfully restrict business operations. And many have to date.
The seven-day moving average of daily new cases now exceeds 160,000, more than double the peak reached in July.
The economic recovery is bound by the prevalence of the virus, and the recent trend is setting the stage for a brutal ending to a terribly difficult year.
Our base forecast and general outlook for how the economy evolves in 2021 did not assume further restrictive measures on economic activity. The degree of "openness" within state economies back in September was assumed to be maintained into the winter months. California was assumed to retain its status which, relative to other states, has been quite restrictive since July. Now however, a 10 PM curfew has been added to the myriad of other restrictions businesses face. LA County closed gyms, bars and restaurants entirely for 3 weeks starting Thanksgiving eve. Santa Clara County has banned all sporting events. The 49ers will have to play elsewhere.
GDP is expected to rise 2 to 3 percent in the 4th quarter following the 33.1 percent jump in the 3rd quarter. However, recent shutdowns could dash that forecast. GDP growth could turn negative in the first quarter of 2021 and there is rising concern that a second recession is possible.
According to the New Blueprint regimen that defines how businesses in California Counties can open, county-level economies are automatically reversing as case counts rise in the 2nd wave. Currently, more than 94 percent of California's population is now living in counties that are in the state's most restrictive reopening tier (purple), which mandates significant closures of businesses.
Across the pond, France is currently in a nationwide lockdown. Germany has closed bars, restaurants, theaters, and soccer for a month. Italy and Greece have imposed very early curfews. Museums are closed in Italy. Madrid banned all but essential travel in and out of the city.
And recently, reversals are either recurring (especially in New York and Illinois) or being considered where the virus is raging particularly fiercely in mid-western states.
The unfortunate revisiting of the potential need for mandated closures and movement restrictions is sparking more dissent. The current trajectory, which is quite common for viruses like the flu and coronaviruses in the Fall and Winter months makes it difficult to imagine the U.S. economic recovery getting back on track and heading closer to normal any time soon.
There are 10 million people currently unemployed who were employed in February of this year. And this number is going to go higher over the next month or two. We are already seeing an increase in unemployment insurance claims at both the national and state levels. Consequently, a weakening labor market is already occurring.
CARES Act Unemployment Aid Expires
A significant number of people could be impacted soon by the expiration of unemployment aid under the CARES Act, which is set to lapse at the end of this calendar year. This includes the Pandemic Emergency Unemployment Assistance and Pandemic Unemployment Assistance, which is for gig workers. The total number of people on these benefits is approximately 13 million nationwide and 2.1 million in California.
Operation Warp Speed Has Delivered and the Vaccines are Nearly Here
The most important ingredient to the U.S. economic outlook in 2021 and beyond is the distribution of an effective vaccine for the coronavirus that enables a return to economic normalcy. Recent news continues to paint an optimistic picture. AstraZeneca, in partnership with Oxford University, became the third pharmaceutical giant after Pfizer and Moderna to announce a promising vaccine candidate on November 23.
The positive vaccination news of the past three weeks is encouraging, but we are likely months away from any widespread distribution.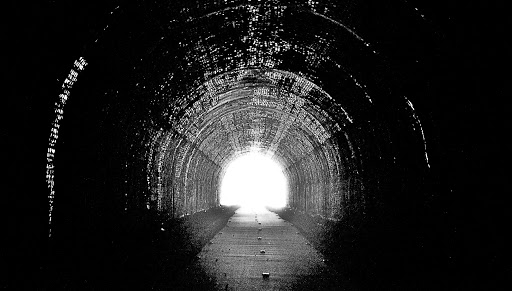 The vaccines are here. Operation Warp Speed has delivered, and millions of inoculations will begin this month. The beacon of light that will enable us to be freed from the personal and economic shackles of COVID-19 begins now.
Pfizer announced on November 8 that their candidate has proved 90 percent efficacy in Phase 3 trials. They later upgraded the efficacy to 95 percent. The FDA will evaluate the application for widespread vaccination.
Pharmaceutical company Moderna announced on November 17 that early clinical trial data analysis shows its coronavirus vaccine is 94.5 percent effective, and that it has a long shelf life in the refrigerator, making it more amenable to delivery needs in rural areas. The announcement comes one week after the Pfizer announcement.
AstraZenaca announced on November 23 a third vaccine with 90 percent efficacy in one of its clinical trials. The U.K. pharmaceutical giant is in partnership with Oxford University. The vaccine also does not require ultra-cold storage, making it more portable into rural areas.
While both Pfizer and Moderna have filed their vaccine applications with the FDA, AstraZeneca is not quite ready yet. However, it's possible that their vaccine would be available around the world while still pending FDA approval in the United States. The company expects to produce 3 billion doses of its vaccine in 2021. The drug can be stored, transported and handled at normal refrigerated conditions for at least six months, and administered under normal health care settings.
Starting this month (December), vaccinations will commence. The vaccines should be used by everyone in the population to control the pandemic. CVS, Rite Aid, Walmart, Kroger and Walgreens will be the delivery companies of the vaccines.
California is poised to start vaccinating 2.4 million of the state's highest-priority health care workers in December, according to Gavin Newsom. Pfizer has already produced millions of doses which will be ready for role-out as soon as December 11. Vaccines are being pre-positioned at distribution sites now to allow for rapid delivery once authorized.
The likely priority of who gets the vaccine first in the U.S. includes:
Healthcare workers: 17 to 20 million people
People with health conditions
People 65 and over living in nursing homes or group settings: 33 million
K-12 teachers and staff
Critical infrastructure workers: food supply and public transit
Children
Everyone else
An effective vaccine is necessary but not sufficient to bring the pandemic to an end.
The government, along with healthcare providers, will need enough buy-in by the general population for the distribution of a vaccine to help achieve herd immunity.
According to a Gallup poll conducted just before the Pfizer and Moderna announcements, 58 percent of Americans said they would agree to be vaccinated against COVID-19, up from a low of 50 percent in September. Among those who reported to Gallup an unwillingness to be vaccinated, 37 percent were concerned about a rushed timeline.
Have the Newsletter Sent to Your Inbox
The California Economic Forecast is an economic consulting firm that produces commentary and analysis on the U.S. and California economies. The firm specializes in economic forecasts and economic impact studies, and is available to make timely, compelling, informative and entertaining economic presentations to large or small groups.