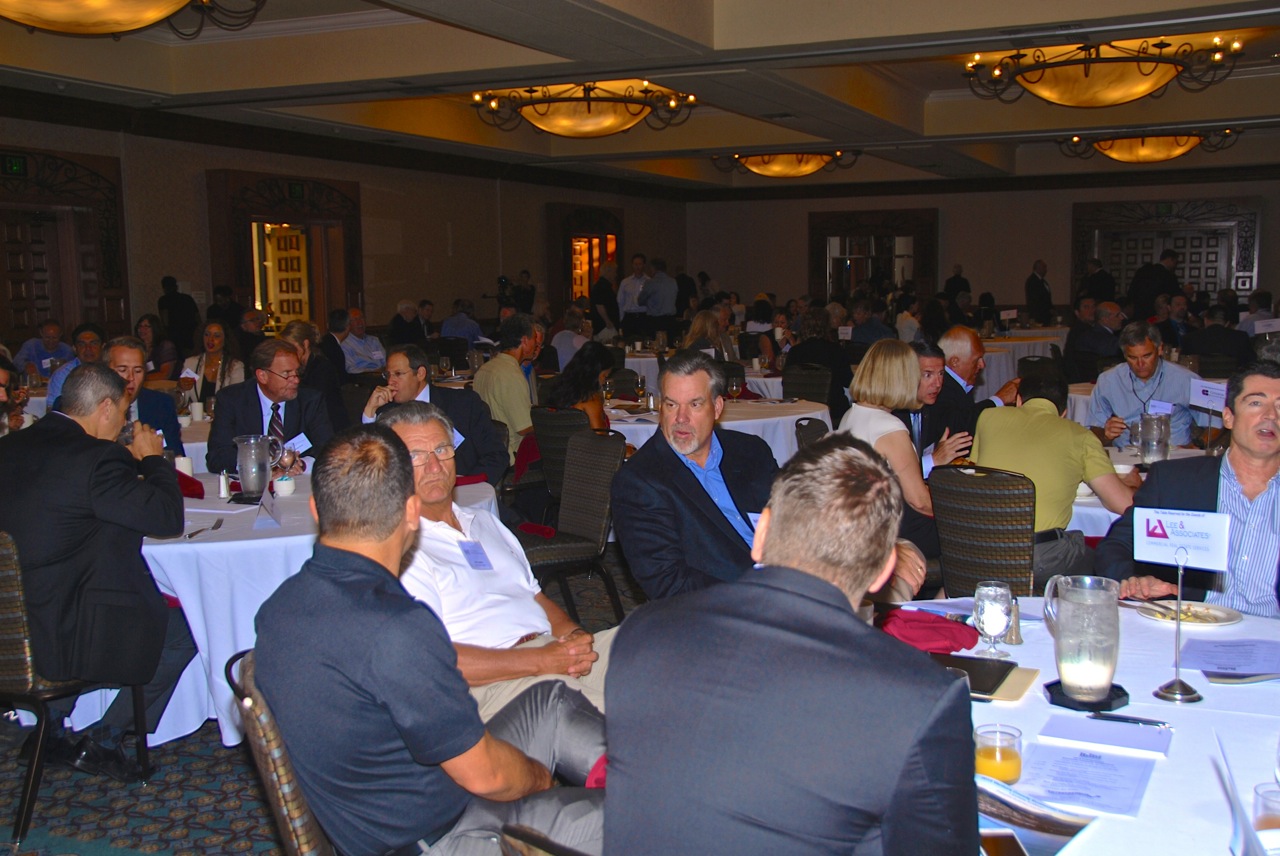 Request an expert speaker for insights on the California job market, housing market, and overall economic landscape.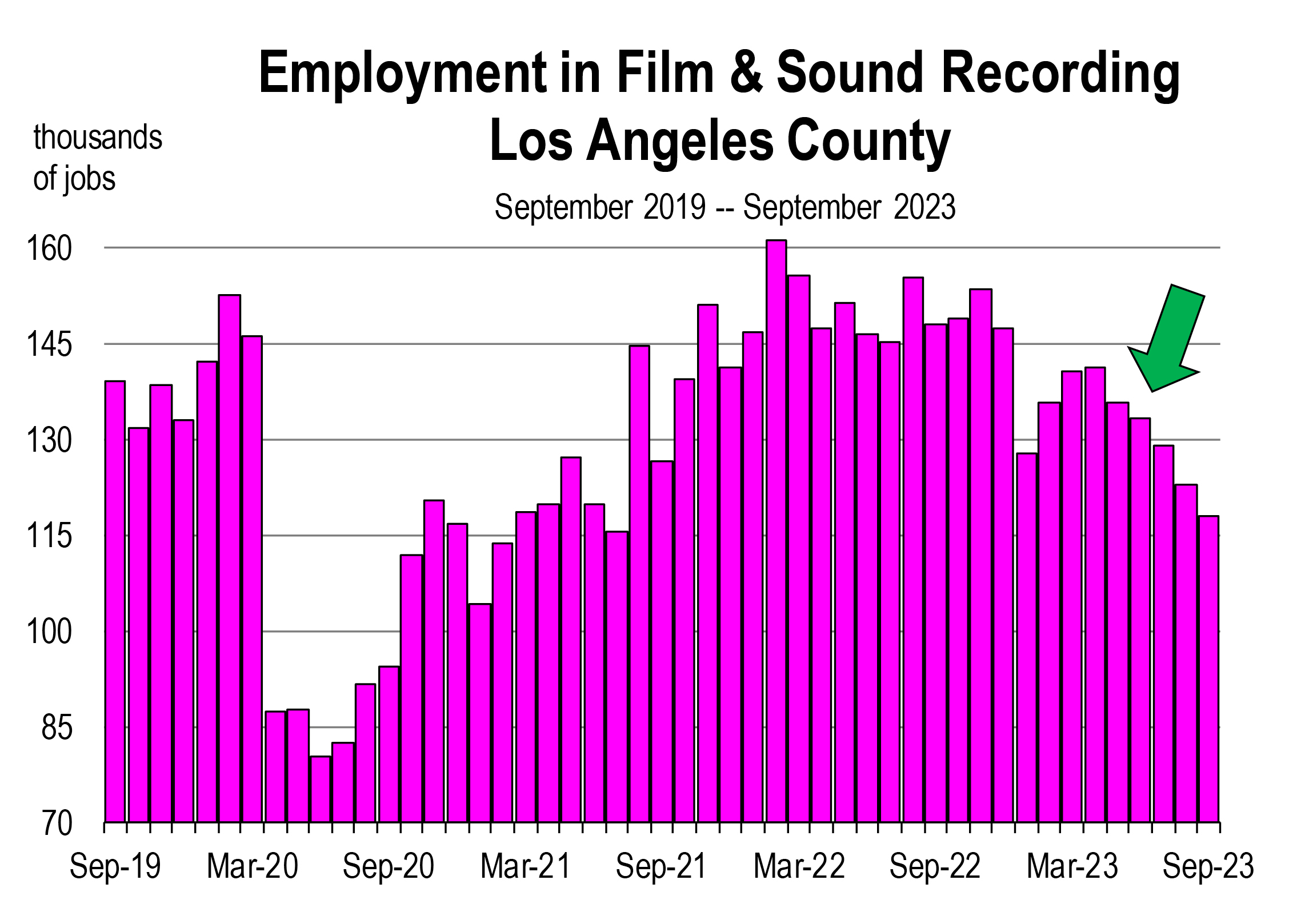 Read the most recent Economic Watch, our complimentary newsletter that covers the U.S. and California economies.
The California Economic Forecast is a full service economic consulting firm. We produce regional forecasts, real estate forecasts, economic impact studies, and economic policy analyses. We also give economic presentations throughout the state. Learn more about our firm and what we can do for your organization.