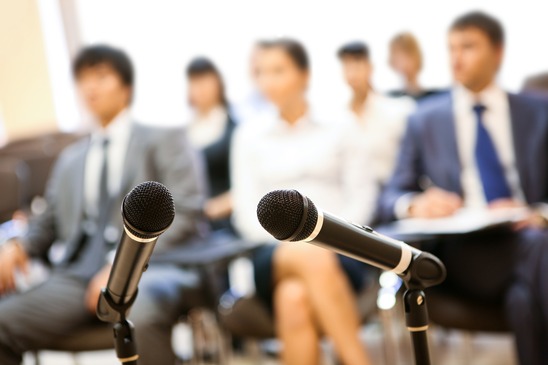 Register today!
The 2015 Entrepreneur Economic Forecast Conference is scheduled for February 12th in Westlake Village. Online Registration is now available.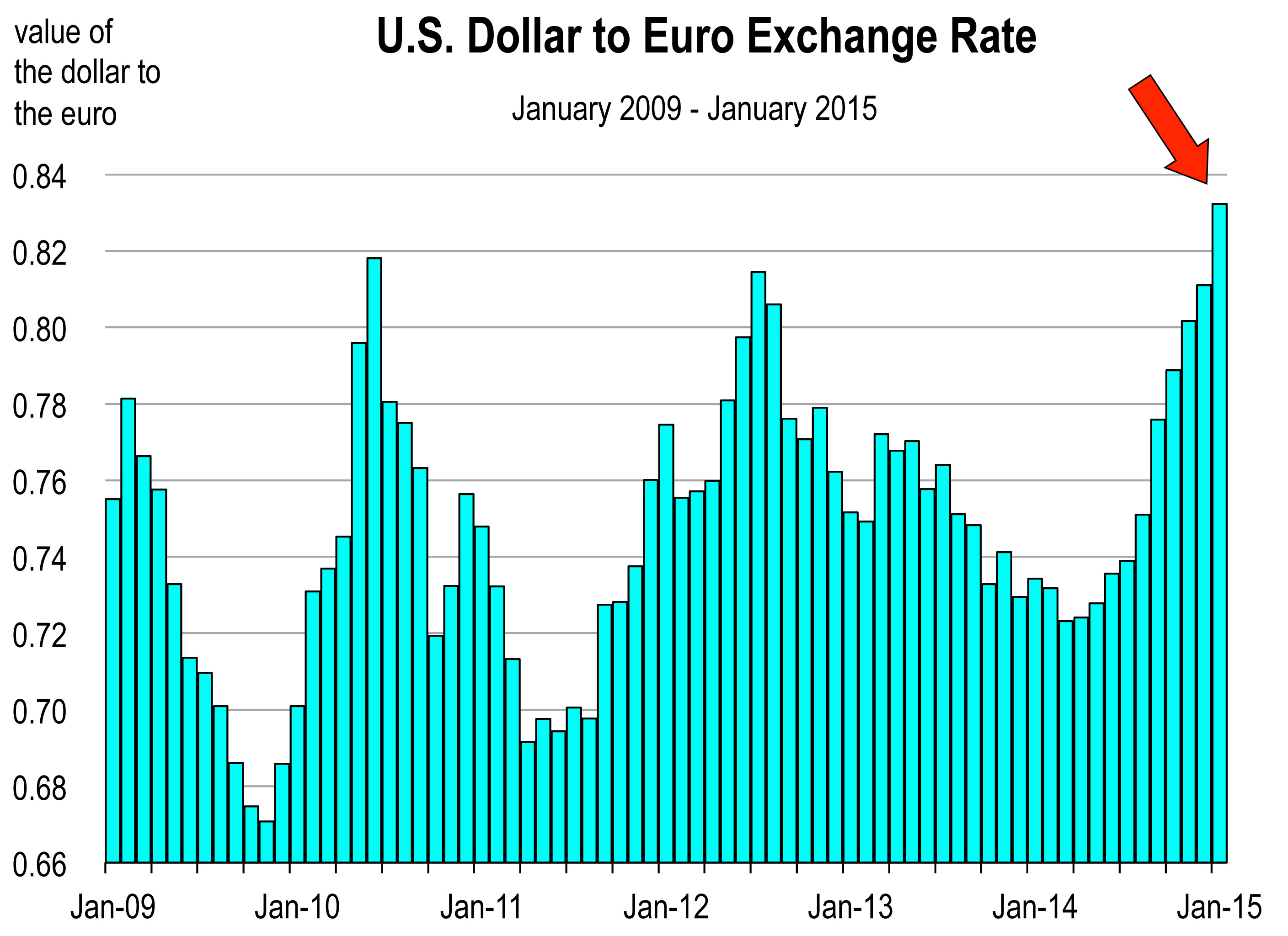 Planning Recommendations for 2015
Read the most recent Economic Watch, our complimentary newsletter that covers the U.S. and California economies.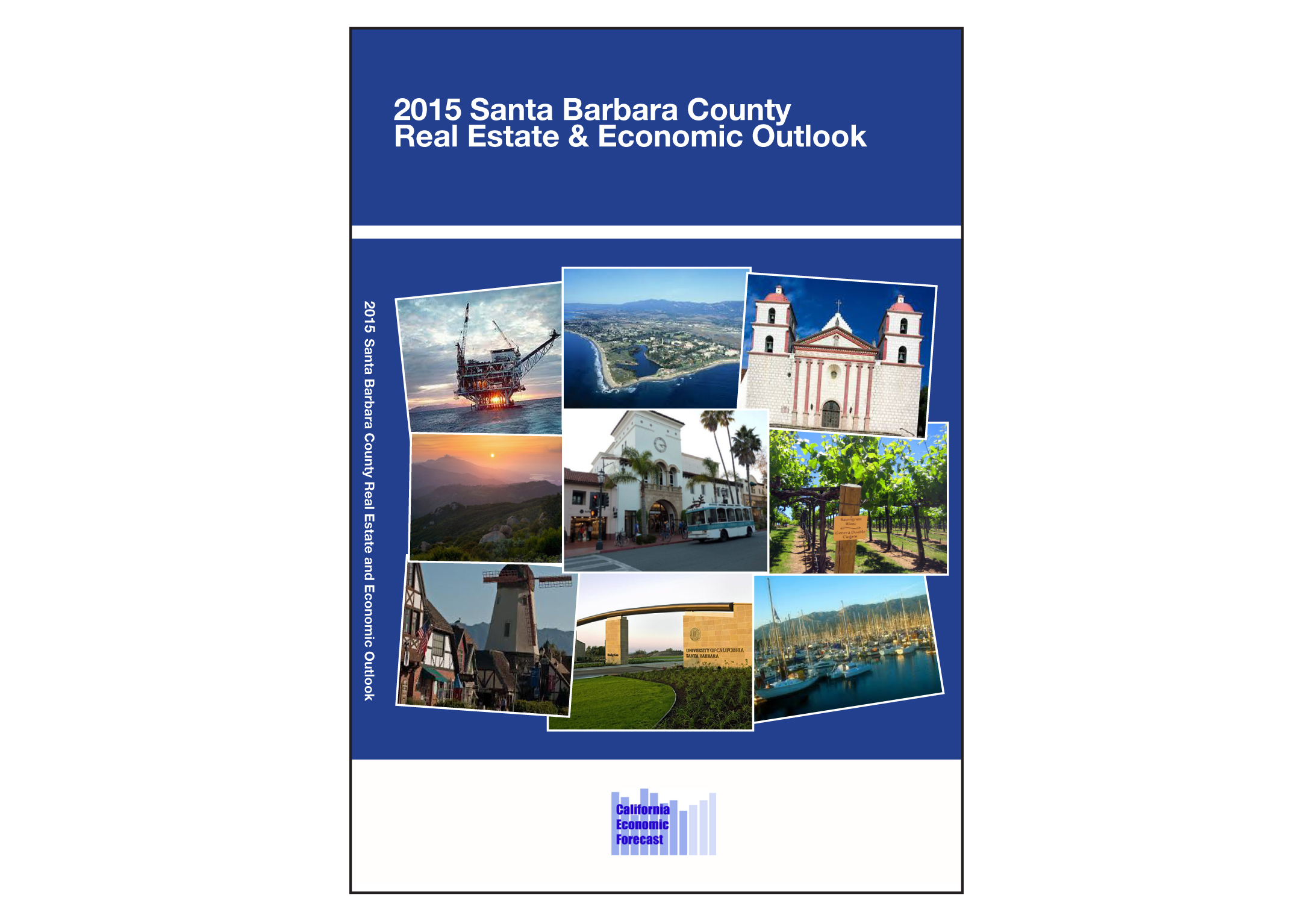 Purchase now!
Purchase our most recent publications, the 2015 Santa Barbara County and Ventura County Real Estate and Economic Outlook reports.
The California Economic Forecast is a full service consulting firm. We specialize in forecasting and analysis of the state's regional economies. Learn more about our firm and what we can do for your organization.