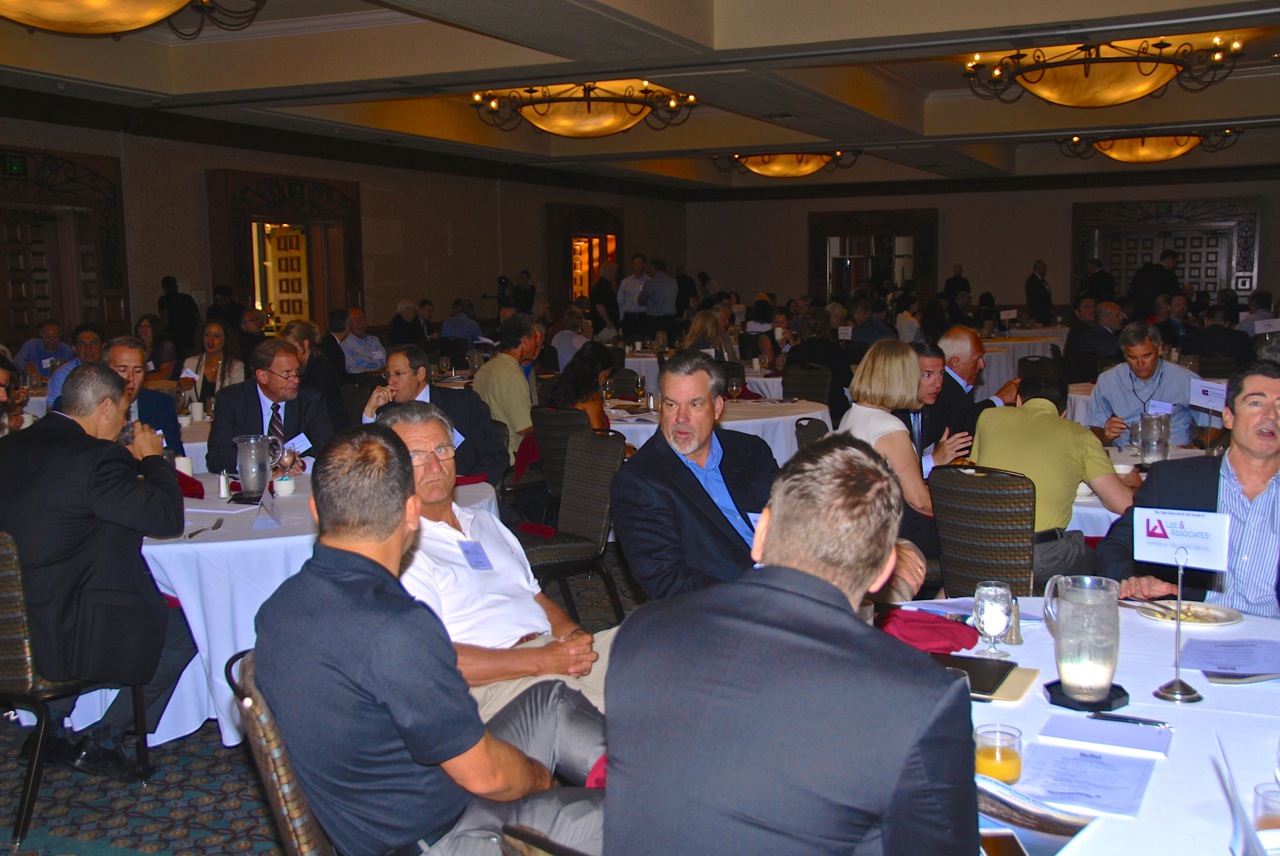 Attend our economic forecast conferences for crucial insight from national and local business leaders.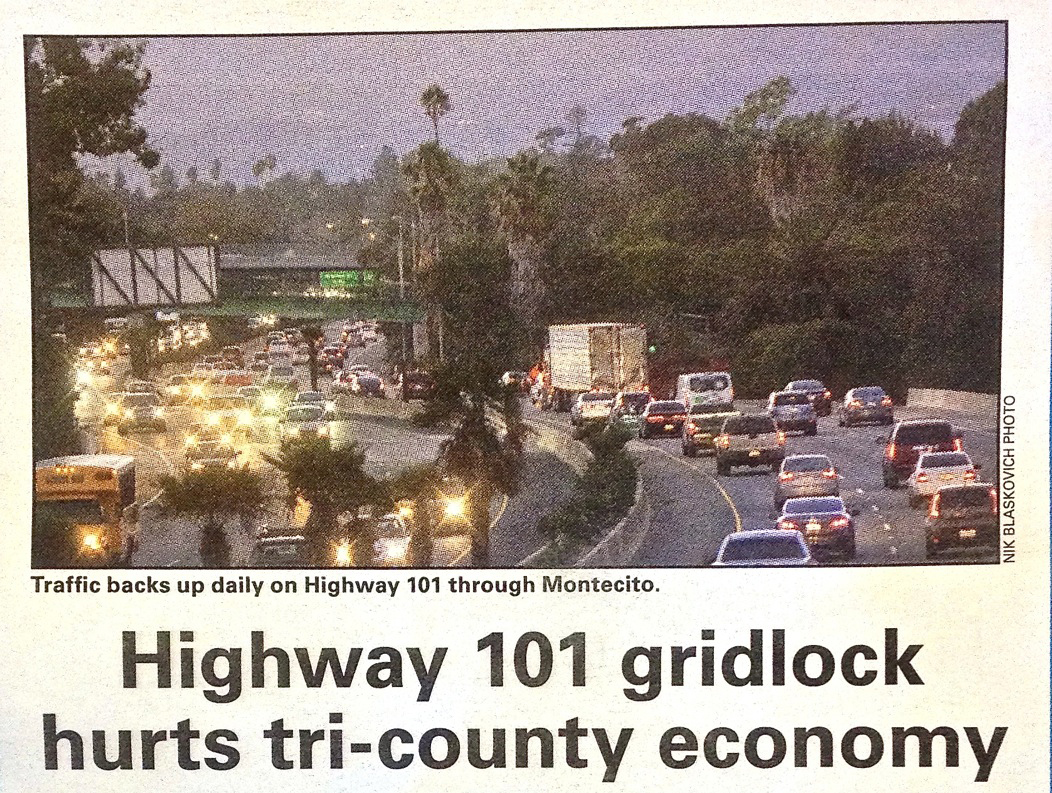 Read the most recent Economic Watch, our complimentary newsletter that covers the U.S. and California economies.
The California Economic Forecast is a full service consulting firm. We specialize in forecasting and analysis for California and it's regional economies. Learn more about our firm and what we can do for your organization.