by Mark Schniepp
May 2018
That was the headline in the LA Times on May 1, 2019.
The growth in California's population between 2018 and 2019 was the lowest since records have been kept, going back to the year 1900.
The population of California is now estimated at 39,927,315 people as of January 1, 2019. The rate of growth over the last year was under 0.5 percent.
Is this good or bad?
It means there will be a slowdown in the pressure to build more housing which is the biggest economic issue in the state right now. So the ongoing slowdown in population growth is welcomed.
The state still needs more housing units, and the simple and obvious evidence of this is their price—to buy or to rent—principally in coastal communities.
But a slowdown in population is what we've been observing and expecting for many years. It's what we've waited for. A population decline actually occurred in Los Angeles County last year. It was slight but it did occur. And it's likely to occur this year and over the next few years especially if the economy hits a soft patch.
Is Negative Population Growth a Concern?
Although the state could use a little of this, we have to be weary of a persistent decline in population that many of the Northern California Counties find themselves experiencing right now. Lassen, Plumas, Sierra, Del Norte, Alpine, and Tuolumne are just some of the counties with persistent declines in population, due largely to the out-migration of the 25 to 44 year old age cohort. As this occurs, there are less workers available to fill jobs needed to provide goods and services to the remaining older populations, aged 65 and above.
That's not likely to occur in Coastal California or Southern California but a few years of
negative population growth would reduce the growth of demand for housing, and market prices would adjust. But this won't happen because as prices start to contract populations from outside the state would pour in to buy homes with falling values, and the growth of population would stabilize or increase again. This is akin to a Dutch auction.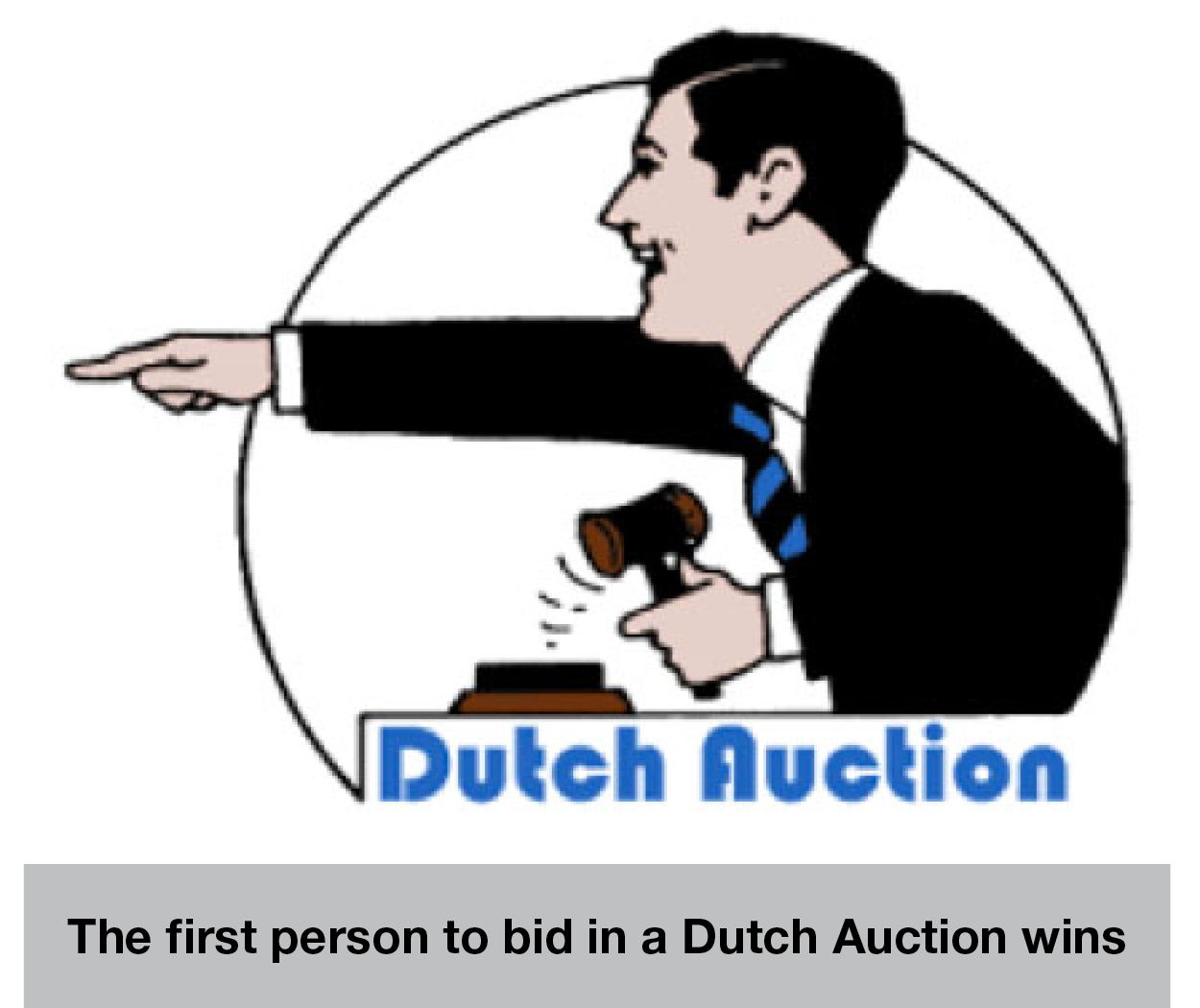 Why is Population Growth Slowing Down?
Well, it's not because there is a lack of jobs here. We have tens of thousands of unfilled positions right now, and it's only been increasing for the last 5 years.
The usual suspects for slowing population growth are, of course:
High home prices due to the dearth of housing
High taxes, and
Insane traffic, like at the 101 and 405, or on the 101 transition to Interstate 80 in San Francisco, or on the 880 anywhere. And thousands of other spots in the Bay Area and greater Los Angeles metro area.

But There's Another Reason
The sharp decline in births to millennials. Last year the birth rate in the U.S. dropped to an all time low, meaning millennials just aren't having children, choosing instead to work and pay off their student loans rather than potential child care costs.
And the lack of birthing today will ultimately create headaches for baby boomers. The delays in starting families by millennial households precludes the need for them to purchase family housing. And family housing is what the boomer generation owns having raised their family and now wanting to downsize or move to Arizona to play golf.
And what boomers own is not what millennials can afford nor is it what they need, yet.
Given this reality, the plans of many Boomers to downsize to a downtown area, transplant themselves to a beach or golf community or even to buy into a continuing care retirement community may have to be put on hold – a curious ripple effect in which the lengthening of one life stage for one generation leads to a delay in a life transition for a different generation.
—Coughlin, Joseph, "Millennials Aren't Having Kids". Forbes, June 11, 2018
Consequently, price concessions will have to be made by boomers to sell their homes to a more limited home buying demographic that has been reduced by the absence of millennial families today. Now this may change sooner or later, but it's not changing yet.
So while lack of home building has contributed to high home prices in California and elsewhere, declining population growth and the postponement of family building by millennials may work to lower housing prices.
But, if you're tired of crowds at the beach, crowds at the bar, traffic on the 101, crowds at Disneyland or Magic Mountain then embrace the lack of new housing and the high costs of housing because that's the ticket to a slowdown and perhaps even a reversal in population growth.
The California Economic Forecast is an economic consulting firm that produces commentary and analysis on the U.S. and California economies. The firm specializes in economic forecasts and economic impact studies, and is available to make timely, compelling, informative and entertaining economic presentations to large or small groups.